Tide Services was established in 2016
After working for several years and gaining experience in the publishing services sector, I decided to begin my freelance career in 2016 when moving to the north of the beautiful island of Tenerife in the Canary Islands. I have now made the move to mainland Spain and I am looking forward to exploring the Alicante region.
I am a Professional Member of the Chartered Institute of Editing and Proofreading. Since beginning my career as a freelance publishing professional, I have been providing copy-editing, proofreading and copywriting services to a growing collection of clients.
I am always interested in connecting with new people and businesses, so if you have a project you would like my involvement in, please don't hesitate to get in touch.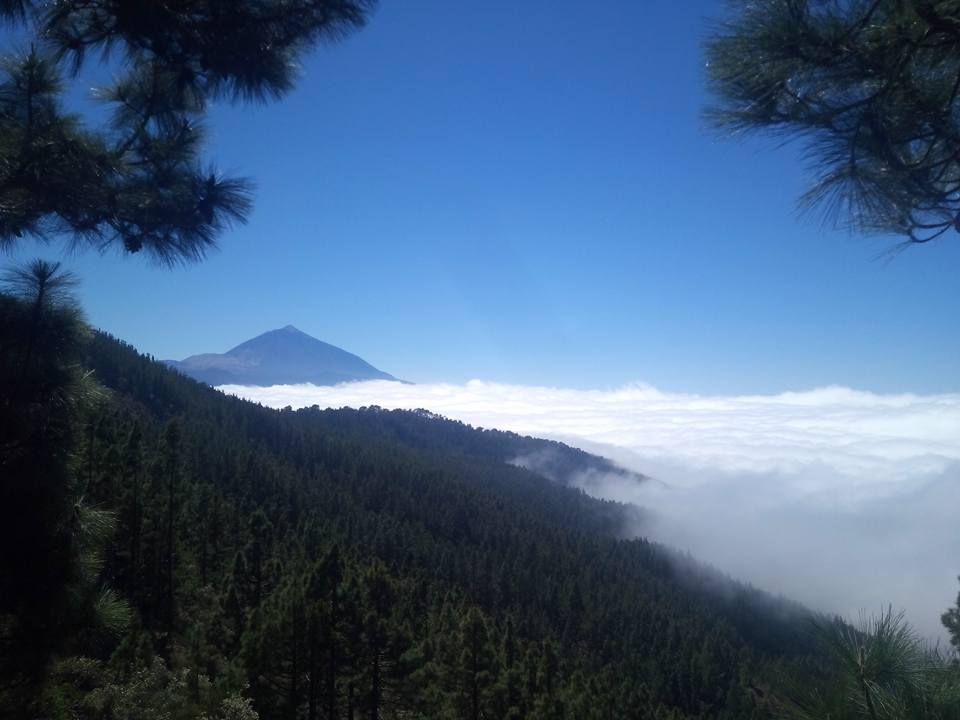 In my spare time, I love to travel and explore new cities, cultures and cuisines. I also like being creative and finding new ways to express my creativity, whether it be through craft projects, learning a new skill or cooking up a storm in the kitchen. I have a passion for cooking and love discovering new recipes, using new ingredients and, most importantly, eating delicious food!
I also make the most of living in a warm climate by swimming in the sea as often as I can. Having loved exploring the Canary Islands and some of the wonderful scenery there, I am excited to see what Alicante and the surrounding areas have to offer!